Rates/Tee Times
Tee times are available from 7 am - 6 pm daily. While tee times are not required, please call in advance to check availability due to weather or outings. During times reserved for leagues or outings, other portions of the golf course may still be available for open golf. Please check with the golf shop.
Monday - Thursday
9 hole - $15
18 hole - $25
Friday - Sunday and holidays
9 hole - $15
18 hole - $25
Cart Fee
9 hole - $8
18 hole - $14
Memberships
Woodgate Pines Golf Club is owned and operated by Brian, Jenifer, and Shawn Andrews, PGA. We believe there should be more value to your membership than just paying the membership fee and playing golf. With that said, we challenge ourselves to add programs that further enhance and add value to our memberships. We encourage feedback and fresh ideas to aid in that process. In the past three years we have added a reciprocal agreement with Thendara Golf Club, PGA Junior League Golf to encourage family involvement and discounted pricing for members bringing guests. We strive for an environment that our members can be proud of!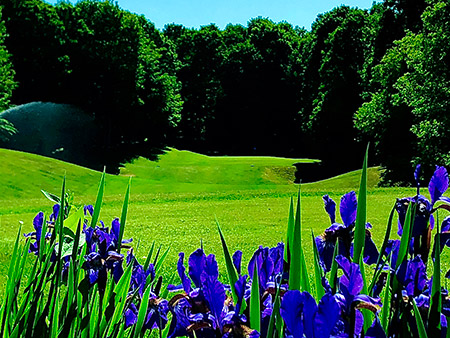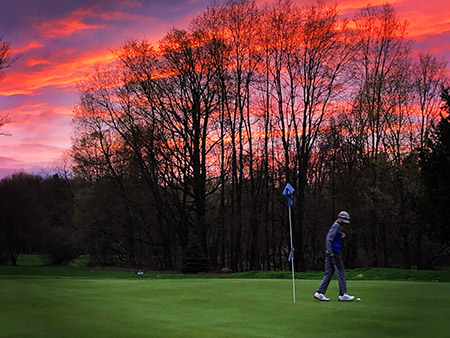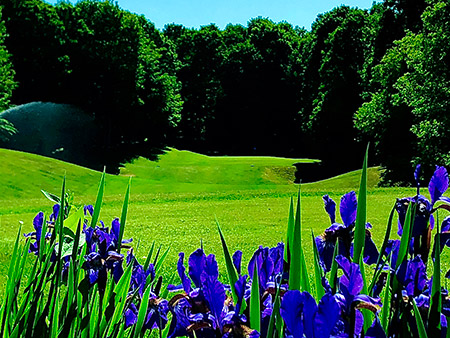 Our Member Benefits:
Unlimited Green Fees (ability to play as many/few holes as time permits w/out the financial worry)
Cart Rentals Available (motorized and manual)
Season Long Motorized Cart Lease a Seat Program
Tournament Entry Discounts
Reduced Green Fee Rate For Guests When Accompanied By A Member
Member Only Events
Have Children? Unparalleled Junior Membership Rates! Great Family Atmosphere
Affiliation With A Club That Runs Professionally Organized And Executed Outings And Events Of All Types
Full Service Golf Shop To Meet All Of Your Golfing Needs (access to most brands)
PGA Professional Instruction at a Member Only Reduced Rate
PGA Professional Club fittings at No Charge for Members
Club Repair
Golf Club Trade in Program
USGA Handicap Availability
League Play
Full Service Bar & Restaurant
Personalized Member Bag Tag
Easy Access to Golf Course
No Tee Times Required
Reciprocal with Thendara GC
Reciprocal with Camroden GC
PGA Junior League Program
2020 Membership Rates:
Single
Before Jan 1, 2020
$489
Jan 1, 2020 - Apr 1, 2020
$499
Apr 2, 2020 & After
$515
Couple
Before Jan 1, 2020
$869
Jan 1, 2020 - Apr 1, 2020
$885
Apr 2, 2020 & After
$905
Senior (60 by 1/1/18)
Before Jan 1, 2020
$459
Jan 1, 2020 - Apr 1, 2020
$469
Apr 2, 2020 & After
$489
Senior (either) Couple
Before Jan 1, 2020
$845
Jan 1, 2020 - Apr 1, 2020
$855
Apr 2, 2020 & After
$875
Junior (age 8 – 18)
Before Jan 1, 2020
$99
Jan 1, 2020 - Apr 1, 2020
$99
Apr 2, 2020 & After
$99
Cart Lease (single)
Before Jan 1, 2020
$600
Jan 1, 2020 - Apr 1, 2020
$625
Apr 2, 2020 & After
$625
Cart Lease (couple)
Before Jan 1, 2020
$895
Jan 1, 2020 - Apr 1, 2020
$915
Apr 2, 2020 & After
$915